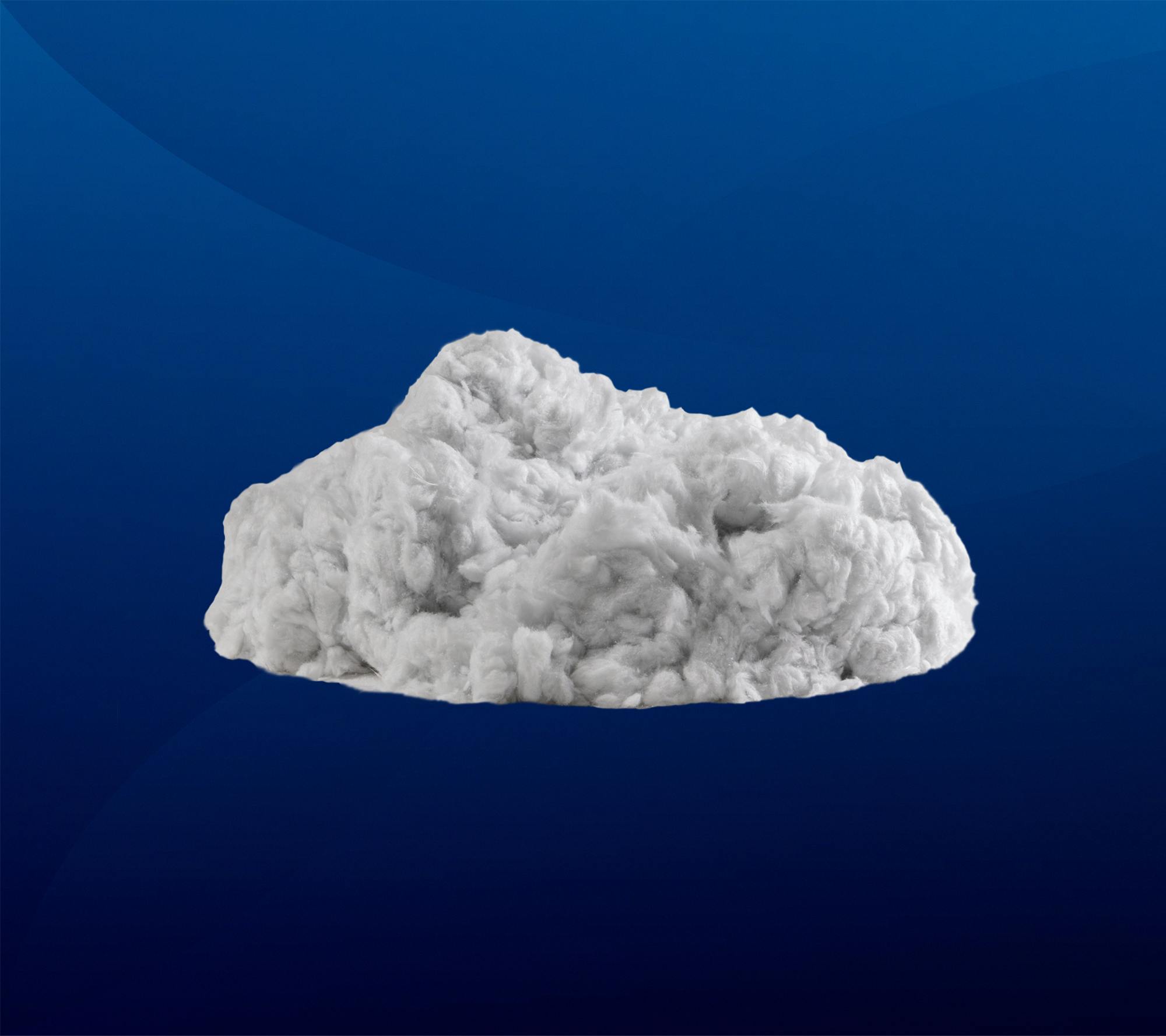 Polycrystalline Wool Fiber
MaxWool 3000 bulk fiber is a polycrystalline wool with mullite chemistry for use temperatures up to 3000°F (1650°C).
Continuous Use Temperature

PCW (Polycrystalline Wool)
Low Thermal Conductivity
Low Heat Storage
Excellent Thermal Shock Resistance
Low Sound Absorption
Contains No Asbestos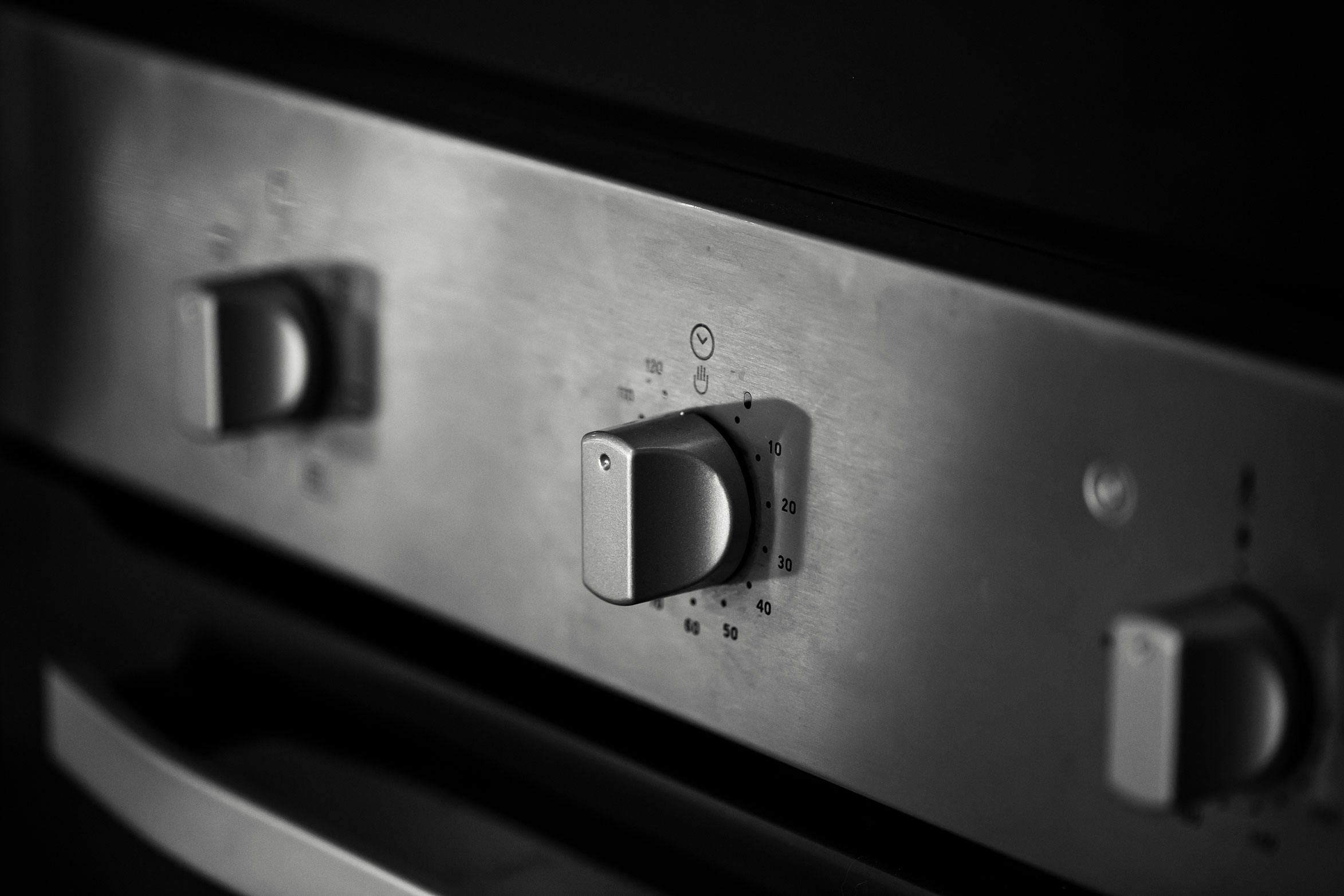 A broad portfolio of high-performance, custom-made products for commercial and domestic appliances.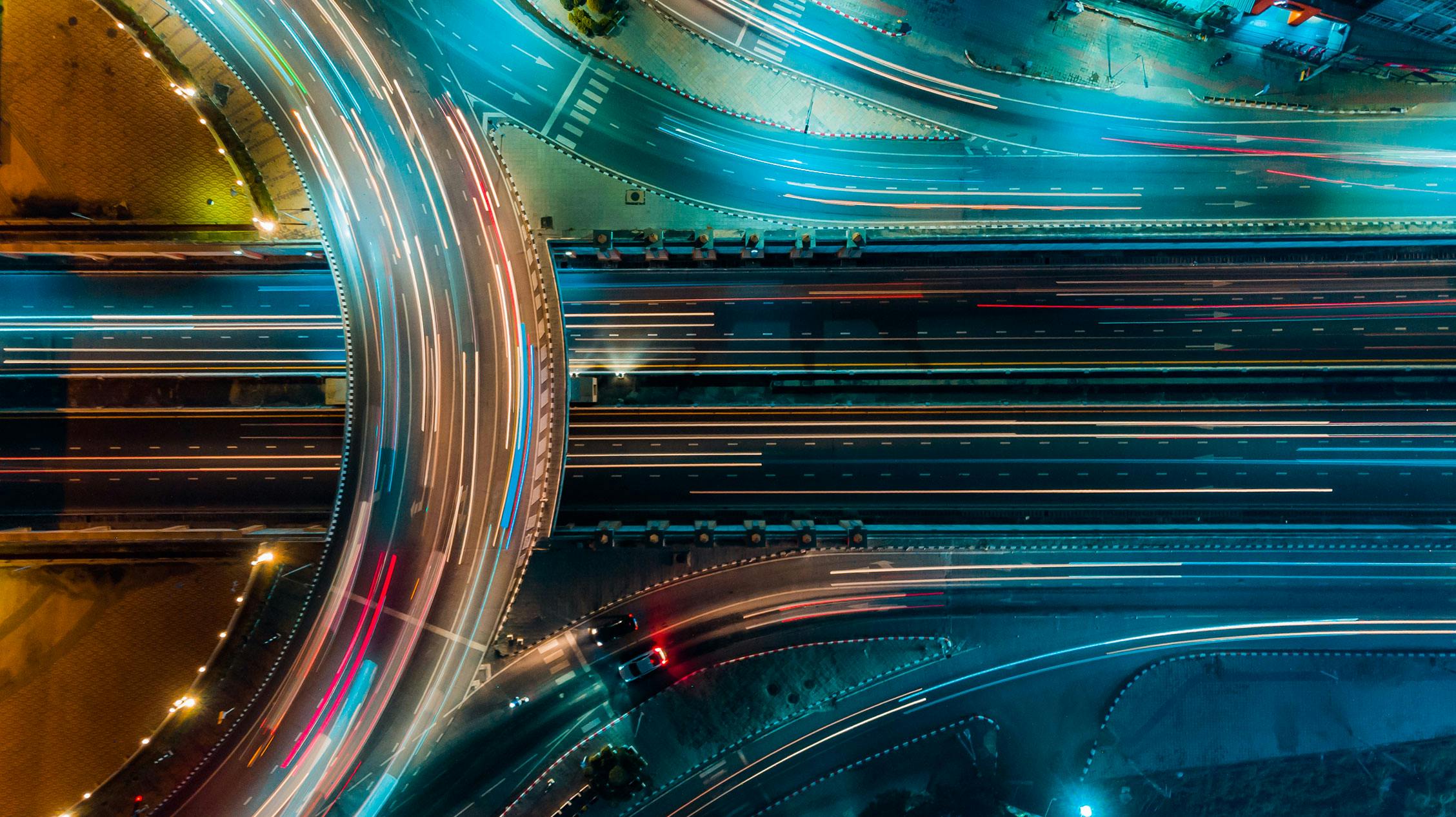 DoT-approved products contributing to essential safety protections – for personnel, tank cars and rolling stock, and freighted materials.
Packing of expansion joints
Vacuum-Formed products