What to Consider when Choosing a Heat Insulation Solutions Provider 
May 30, 2023
Looking for the best insulation solutions? Our guide helps you choose the right provider for your needs.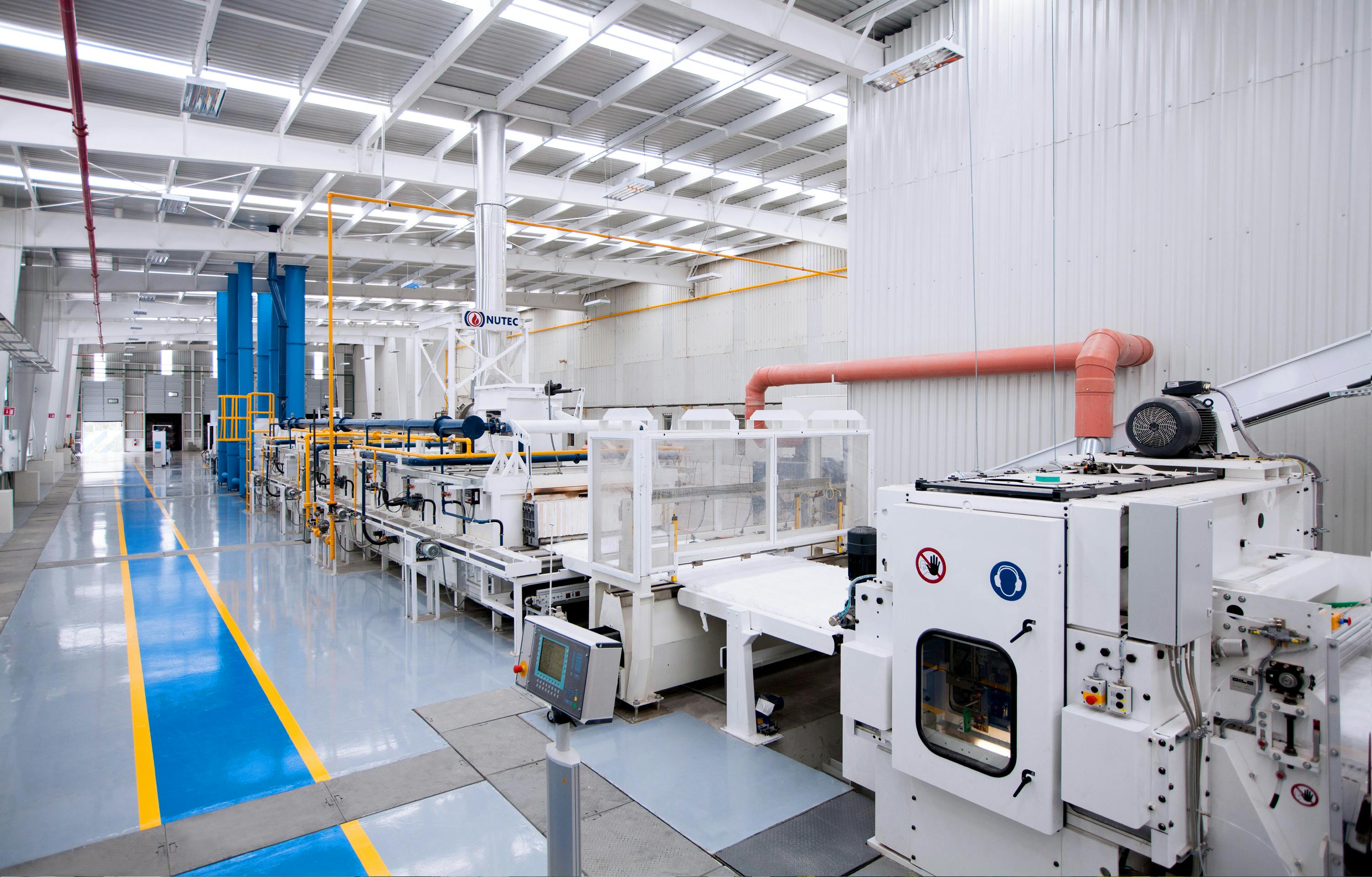 Customer Success Stories (CSS)
January 24, 2023
Commonly used across a variety of industries, carbon reactors serve to convert industrial emissions – most commonly carbon dioxide – into other chemical compositions that can be used as alternative fuels or other chemical forms.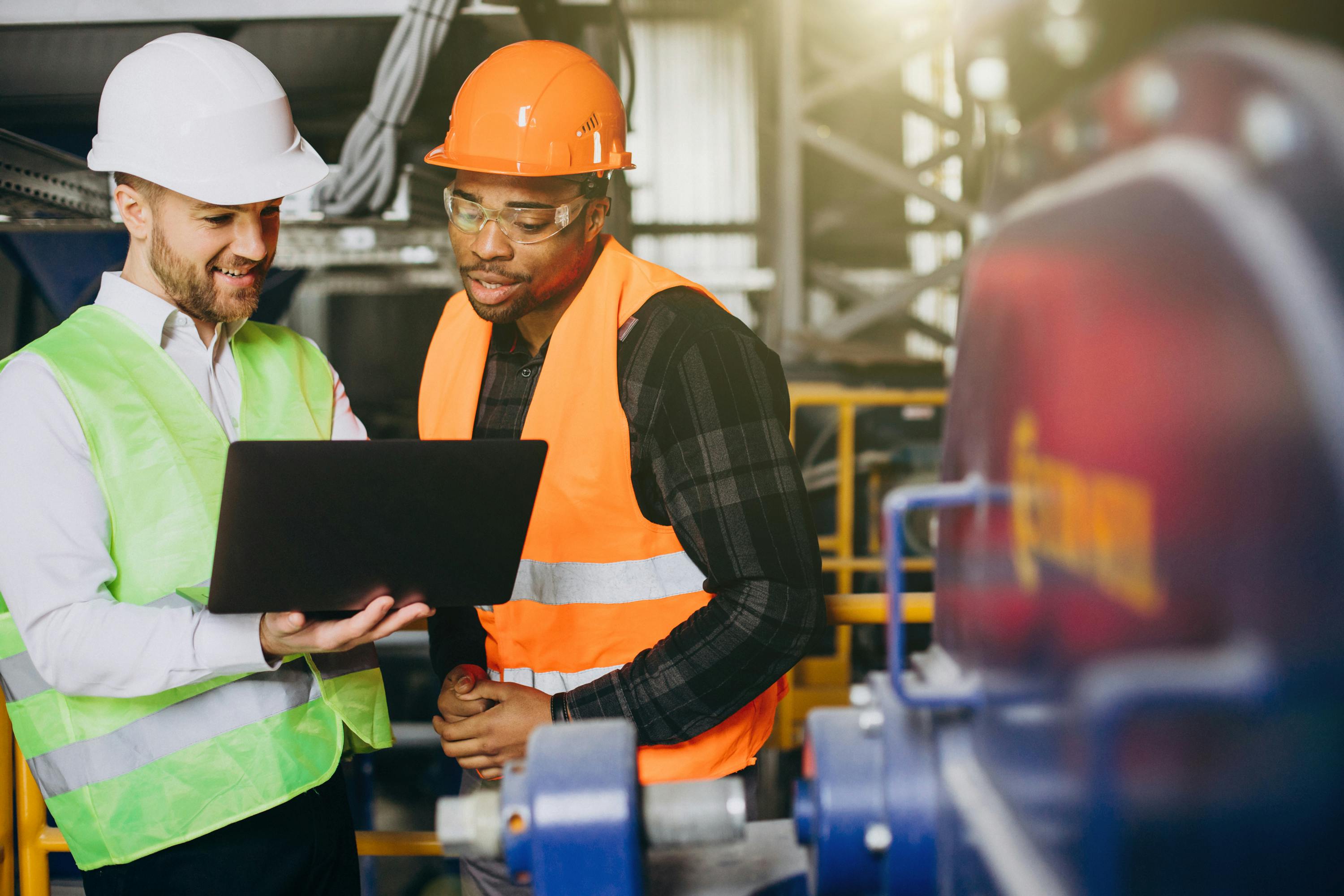 By Christian Tavira
Manager of Application Engineering & Technical Support - NUTEC
May 25, 2023
Keeping your industrial thermal insulation in good condition is vital to continue benefiting from associated energy efficiency and optimized productivity. In this article, pick up some practical advice to extend the lifespan of your insulation systems.