Industrial Safety Measures in the Use of Thermal Insulating Products
September 29, 2023
Learn about industrial safety measures when handling thermal insulating products. Mitigate risks and optimize efficiency in high temperature environments.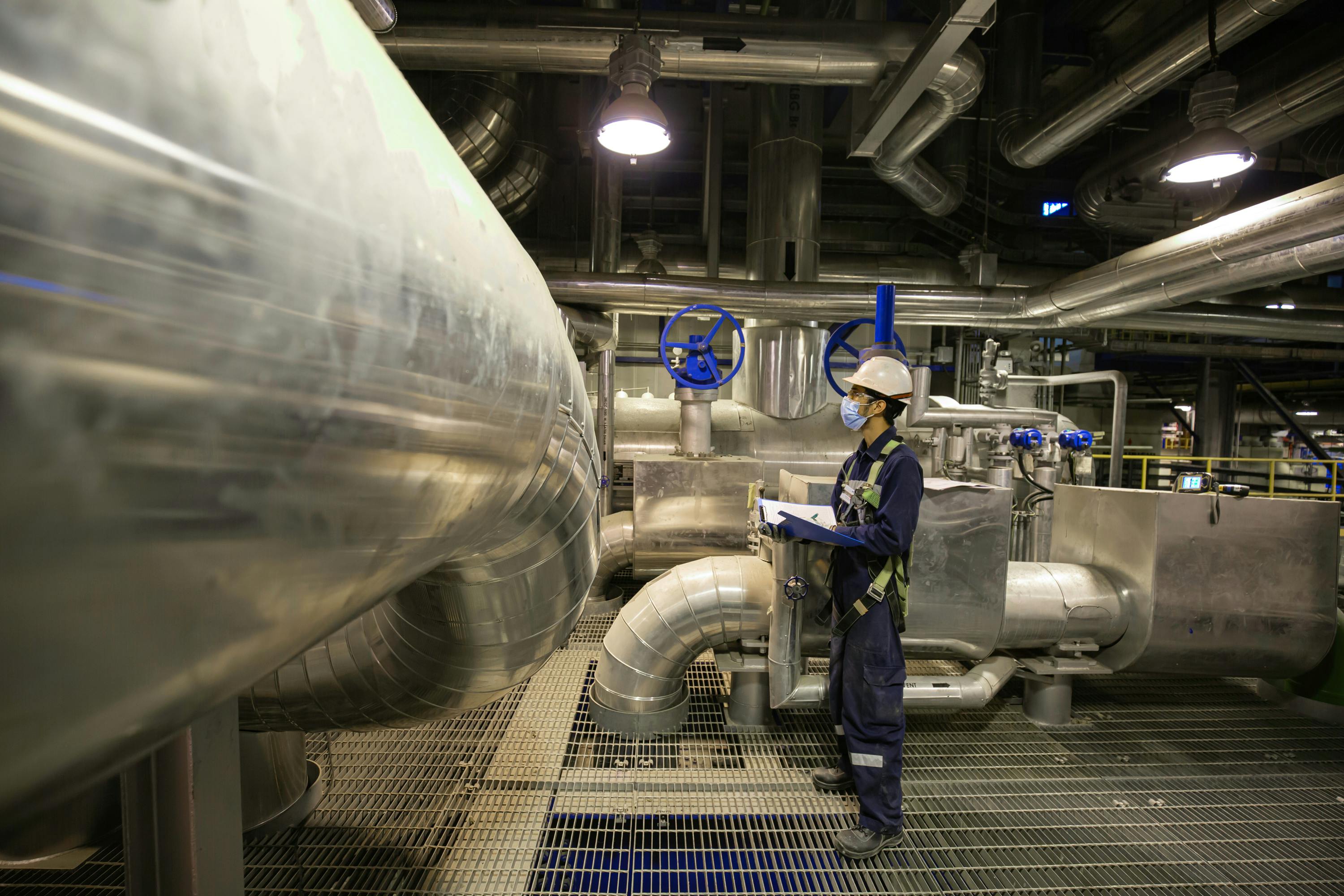 Customer Success Stories (CSS)
July 14, 2023
A Regenerative Thermal Oxidizer (RTO) is a combustion device that controls volatile organic compounds (VOCs), hazardous air pollutants (HAPs), and odors by converting (destroying) the emissions into CO₂ and H₂O through the use of heat, before exhausting them to the atmosphere.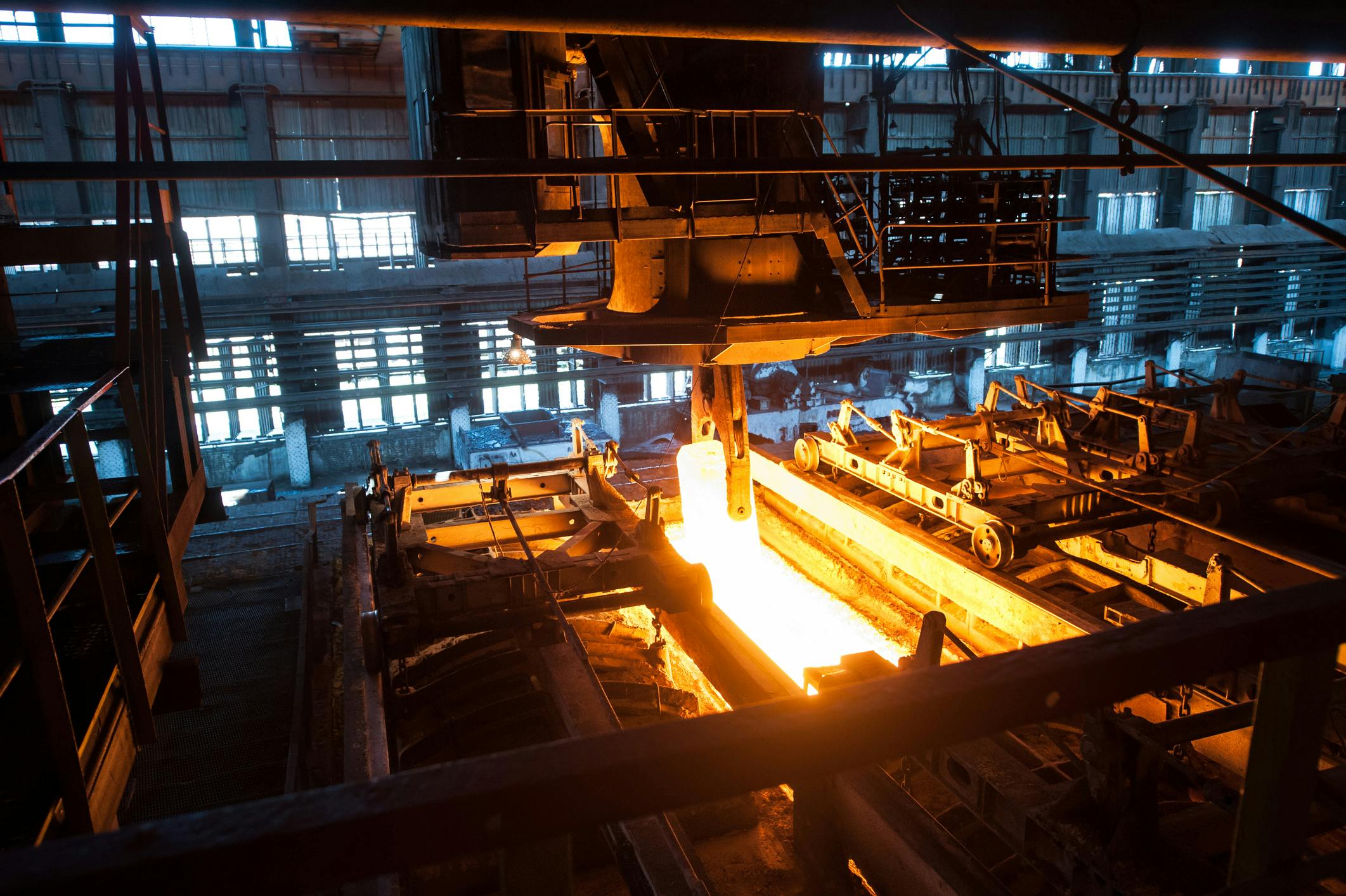 By Luisa Carranza
R&D Projects Facilitator – NUTEC
September 27, 2023
Learn how to avoid thermal shock and effectively manage abrupt temperature changes. Get helpful tips to protect your equipment and maintain a safe and comfortable environment.